This Microneedle roller will help correct uneven texture and tone.  Rolling the skin with 0.25mm microneedles will produce controlled damage at a very small distance beneath the top layer of the skin inducing the production of collagen and elastin. The microchannels produced by piercing the outermost layer of the skin will also help the product penetrate easier and better into the skin
To sanitize dip the roller head in 80% + of Alcohol for 20 seconds, rinse with water and allow to air dry between use.  
On cleansed and dry skin, roll on the face following directions in package 2 mins a day 3 days per week.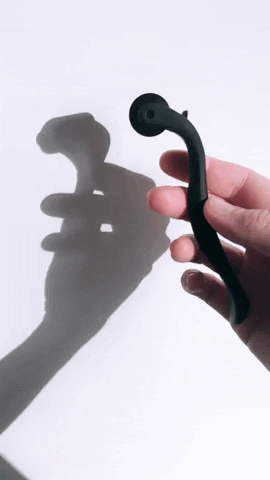 Safety
For professional use. Please read all instructions in the box before use. Consult with a dermatologist prior to using the Ultrasonic Exfoliating Spatula device if you have medical concerns or have recently undergone a cosmetic procedure. Consult with a medical professional if you have had a chemical/acid peel or extreme sunburn or have any chronic skin disorders.  Using this microneedle tool should be a comfortable experience. If you experience any form of discomfort discontinue use immediately. Do not use the device if your skin condition worsens or you experience discomfort, irritation, redness, etc. The above statements have not been evaluated by the FDA all Solaris Laboratories products are not intended to diagnose, treat, cure, or prevent any disease. Any negative consequence resulting from the misuse of Solaris Laboratories products or application of Solaris Laboratories products is neither responsibility of Solaris Laboratories NY or its affiliates. All Solaris Laboratories NY products are to be kept away from children. Children under the age of 18 should not use or play with Solaris Laboratories Devices/tools/massagers. Products have not been tested on children.